Christianne Phillips is a holistic chef, nutrition and fitness coach, recipe creator, event producer, IFBB Bikini Professional Competitor, and soon-to-be cookbook author!  
Christianne specializes in helping others optimize their lives as a nutrition and fitness coach with a focus on women 35 +.  Christianne takes event planning to the next level creating lasting memories with her unique and healthy cuisine prepared with care for your private parties and intimate soirees celebrating life's most precious moments.
"With a found life purpose to feed you: information, resources, recipes and meals. I coach to connect, serve and share not only my love for food and fitness, but on optimizing this crazy thing called life. We eat to nourish and indulge in our existence on this earth, so let's do it one fun, fresh, vibrant, colorful and energetic meal at a time."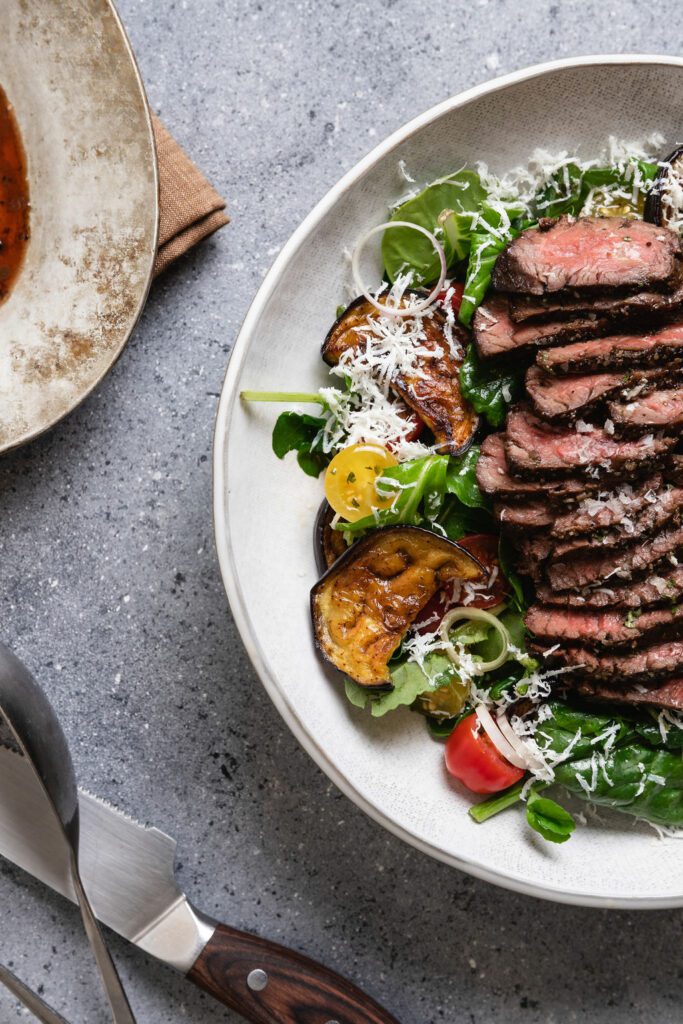 Experience the power of a nutrient rich lifestyle
Eating a clean, nutrient-rich diet will help you transform your life, mind, body and soul. By consuming more purposeful calories through nutrient rich foods your overall health will improve including managing a healthy weight, mental health, gut health, skin, hair and more.  
Christianne Offers customized services specially designed for your lifestyle!
A complete nutrition and fitness plan customized for you to optimize your life.
Develop healthy recipes with your company products, special menu catering / restaurant.
Create lasting memories for life's special moments
Let me feed you! I absolutely love cooking and planning special events. Each and every experience has its own DNA, vibe and energy. I make sure that the food is unforgettable. I can chef for private dinners, small intimate soirees or for large parties for 50 persons or more . The menu is always entirely tailored to you, your vision and budget.
Achieve the physique you always dreamed
Physical fitness has to be something that you enjoy doing. Moving our bodies should be a celebration not a chore. I aim to help you make fitness a part of your lifestyle and not just a temporary phase so that you can achieve the physique of your dreams and maintain it!
Level Up your brand with Christianne
Whether you need new, healthy and creative recipes for your product, a special dietetic menu or dish, Christianne can highlight your product or ingredients with simple recipes and accessible instructions. Or looking to align and partner your brand with someone who approaches food, fitness, LIFE, as you do. Christianne can create custom posts, reels, videos and stories that illustrate our health minded community to make your business and product shine!