Nutrition & Fitness Coaching
My approach to nutrition is 100% individualized to you, your preferences, goals and lifestyle. My process is very specific and client centered. After an initial assessment, you will get a meal plan tailored specifically to your goals and life! With weekly check in, we stay accountable, yet flexible so that progress is achieved the healthy, steady, sustainable way. What makes me different is that I am also a chef, so I can help you make it all easy, fun and taste incredibly delicious by sharing recipes, providing kitchen tips and tutorials. When it comes to fitness coaching I create customized plan on when, how and what to do for movement. My philosophy is that fitness has to be something that you enjoy doing. Moving our bodies should be a celebration not a chore. I aim to help you make fitness a part of your life and not just a temporary phase.
CHRISTIANNE OFFERS CUSTOMIZED Coaching SERVICES INCLUDING...
A complete nutrition and fitness plan customized for you to optimize your life.
nutrition & Fitness coaching
For all service inquires, please fill out the form and Christianne will get back to you as soon as possible and will be happy to answer all of your questions regarding her services.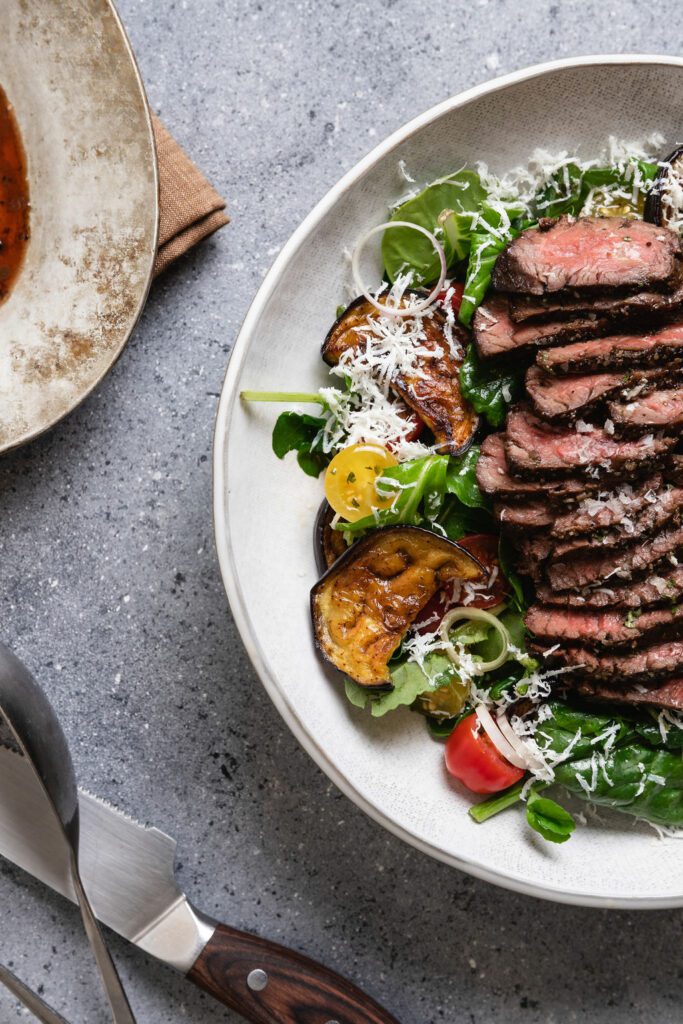 Experience the power of a nutrient rich lifestyle
Eating a clean, nutrient-rich diet will help you transform your life, mind, body and soul. By consuming more purposeful calories through nutrient rich foods your overall health will improve including managing a healthy weight, mental health, gut health, skin, hair and more. 
Optimize your life inside & out
"With a found life purpose to feed you: information, resources, recipes and meals. I coach to connect, serve and share not only my love for food and fitness, but on optimizing this crazy thing called life. We eat to nourish and indulge in our existence on this earth, so let's do it one fun, fresh, vibrant, colorful and energetic meal at a time."