Cheffing & Event Planning
Let me feed you! I absolutely love cooking for and planning live events. Each and every experience has its own DNA, vibe and energy. I make sure that the food is unforgettable. I can chef for large 50+ person parties to small intimate soirees. The menu is entirely tailored to you, your vision and budget.
My love language is getting creative in the kitchen! I would be thrilled to create healthy recipes using your product. I prioritize quality ingredients, simple recipes and accessible instructions. Of course, the photos have got be stunning! I work with insanely talented photographers and editors to create unique and visually compelling content.
Christianne Offers customized event planning and cheffing services including...
Plan your private party or large event with customized heathy and delightfully fun vibrant nutrient rich menus by Christianne.
Let Christianne prepare custom nutrient dense meals with customized menus for you and your guests.
Develop healthy recipes with your company products, special menu catering / restaurant.
Cheffing & Event Planning Inquiries
For all service inquires, please fill out the form and Christianne will get back to you as soon as possible and will be happy to answer all of your questions regarding her services. 
Get Cooking With Christianne
Whether you need new, healthy and creative recipes for your product, a special dietetic menu or dish, Christianne can highlight your product or ingredients with simple recipes and accessible instructions. Or planning that special event with delicious healthy cuisine to make lasting memories for you and your guests, Christianne can assist you with every detail!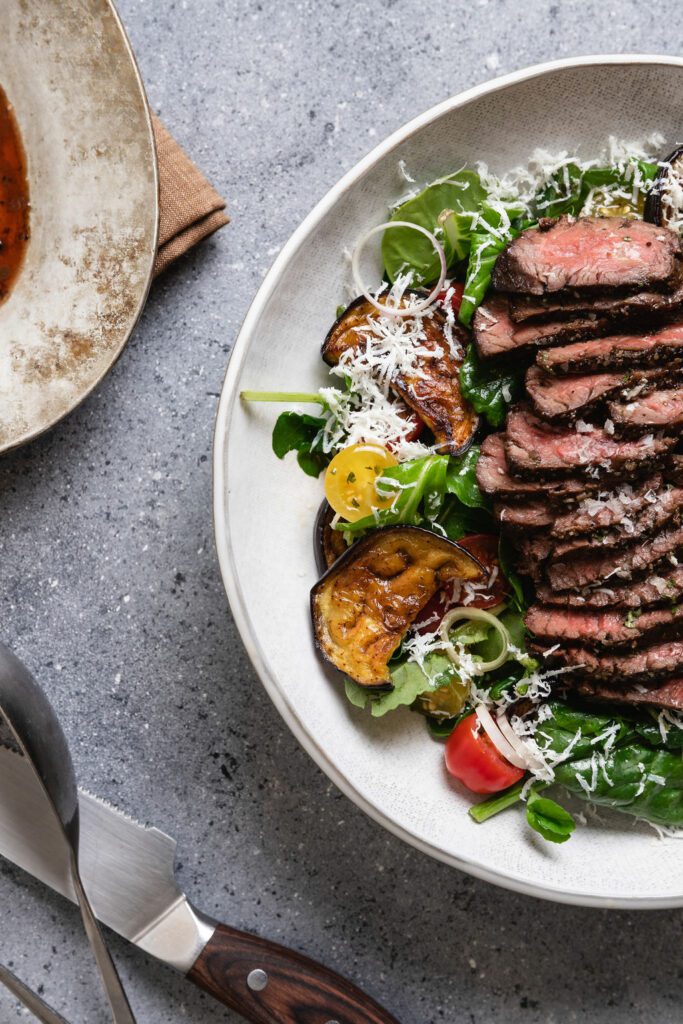 Experience the power of a nutrient rich lifestyle
Eating a clean, nutrient-rich diet will help you transform your life, mind, body and soul. By consuming more purposeful calories through nutrient rich foods your overall health will improve including managing a healthy weight, mental health, gut health, skin, hair and more.