PERSONALIZED PRIVATE CHEF X MEAL PREP & DELIVERY
Dishing is a premium service that lies at the intersection of private chef and meal prep services catering to the Miami/Miami Beach area. Founded and curated by renowned private chef, nutrition coach, and IFBB pro, Christianne Phillips, Dishing offers personalized, exceptional quality meals made with organic, local, and sustainably sourced ingredients. Meals are meticulously tailored to each clients' dietary preferences, macro requirements, health goals and taste preferences. With a focus on exceptional customer service and eco-conscious practices, Dishing fills a niche in the premium meal delivery market with bespoke meal solutions. Far more than just a meal delivery service, Dishing is a boutique operation that combines culinary artistry with a deep understanding of nutritional science to source, curate and prepare meals that are both delicious and nourishing.

Christianne offers her expertise as a nutrition coach as well as a holistic chef and fitness professional to customize meals on a granular level, accommodating various dietary preferences, diets, macronutrient requirements, and restrictions.
Meals and packages are subject to each client's needs, goals and dietary requirements. Prices supplied by calling: (202)365-3248 or completing the form below.
Meals packaged in eco-friendly glass containers that can be placed in the oven or microwave. All meals are delivered in reusable insulated bags with ice packs. Empties are picked up at subsequent deliveries. A one-time charge for reusable containers is included upon signing up.
Dishing X Meal Prep & Delivery
For inquires on Dishing, please fill out the form and Christianne will get back to you as soon as possible and will be happy to answer all of your questions regarding her services.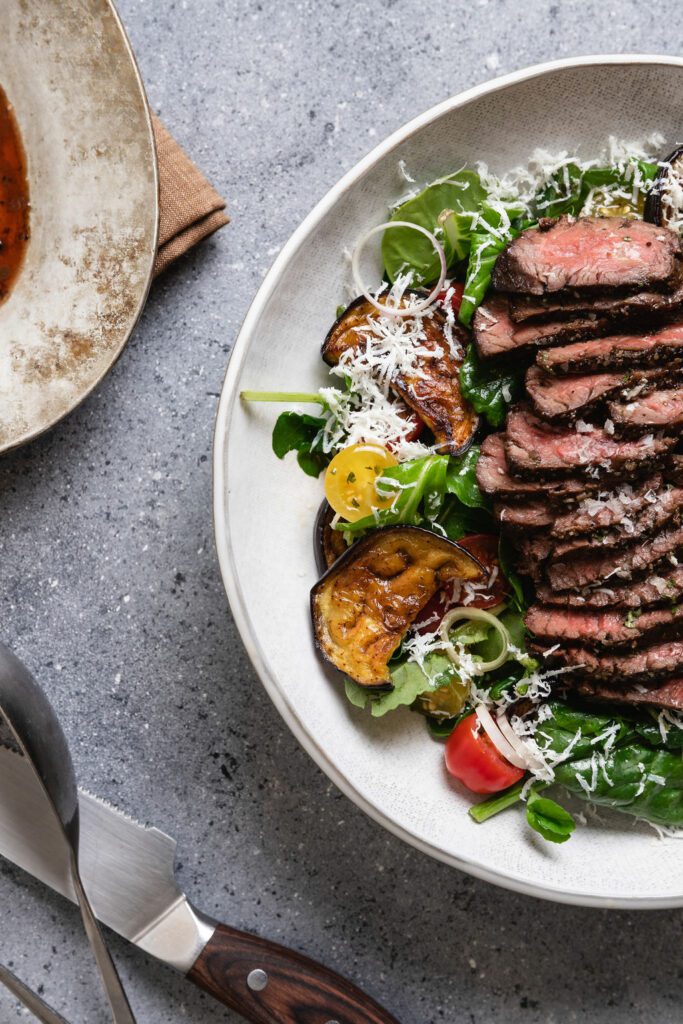 Experience the power of a nutrient rich lifestyle
Eating a clean, nutrient-rich diet will help you transform your life, mind, body and soul. By consuming more purposeful calories through nutrient rich foods your overall health will improve including managing a healthy weight, mental health, gut health, skin, hair and more.